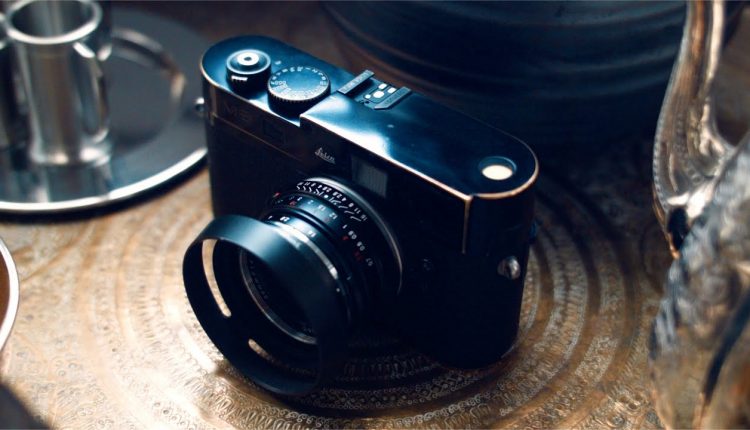 5 Reasons to Buy a Leica M8 Today


This is the poor mans Leica, but still, its a Leica. With all the magic and joy that brings.
You can support the channel by purchasing my Zine:
Gunpowder the Zine is now also available:
Feel free to checkout my Instagram,
The video was recorded with,
BMPCC:
Canon 30mm f2.0:
Speedbooster:
I'm not a still photographer per say. I know my way around the camera, I have been paid to take photos lots of times, but it has been more in a journalistic matter.
On a hobby level I shoot and develop film as a cheap way to practice film exposure for my s16mm experiments.
Lately I have been looking for ways to improve my skills as a cinematographer.
One way is to become better at taking stills.
If I can capture what I want in one frame, surely it must be easier with 24 frames per seconds.
I'm still not decided between the M8 and M9, but time will tell.
Music: That Kid in Fourth Grade Who Really Liked the Denver Broncos av Chris Zabriskie licensieras under licensen Creative Commons Attribution (
Källa:
Artist: