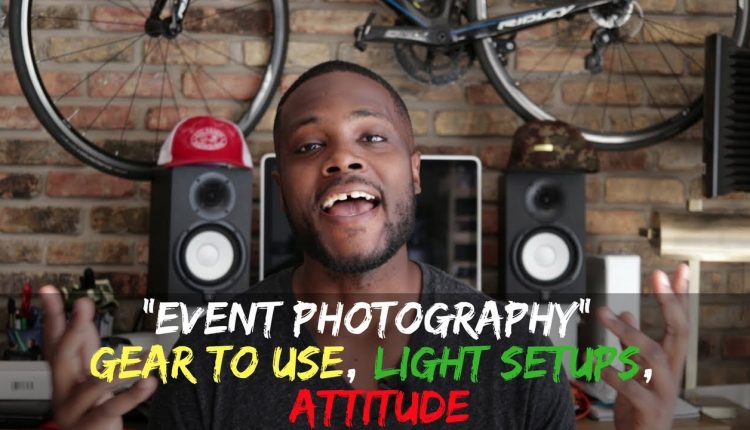 Event Photography Tips and Advice!


Subscribe to my channel by clicking here
Click the Gear symbol on the video player and switch to 1080p HD for quality Viewing…More Below
If you take photos long enough, you may be approached to shoot an event. Rather it be Wedding, Corporate gathering, or Birthday party, photographing an event has its challenges. Here are my tips, covering everything from lenses, to the mindset you should have when being hired to photograph an event. Check it out!
Check out my portfolio
Follow me on…
(Music)
(photography)
Thank you for watching, please subscribe for more content!