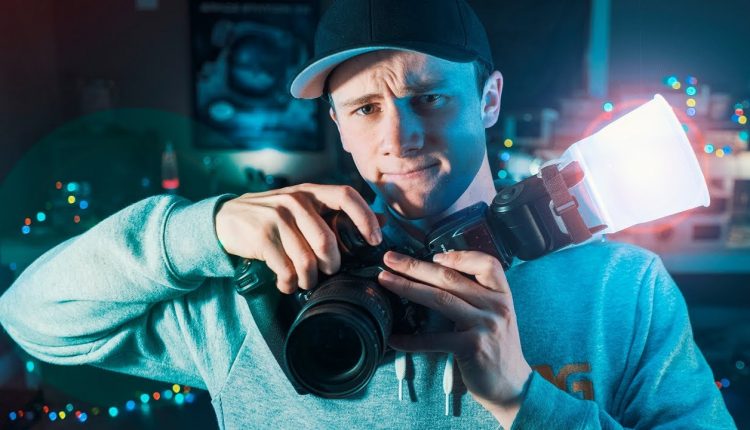 My Photography NIGHTMARE!


What's going on guys! In today's vlog I'm gonna share the story of my event photography nightmare. It was the worst thing to ever happen to my business and my reputation. Mistakes happen, lesson learned! Anyways, if you liked this video maybe consider subscribing? Have a great day either way 🙂
Subscribe to my channel!
Follow me and Bella on Instagram!
And Facebook!