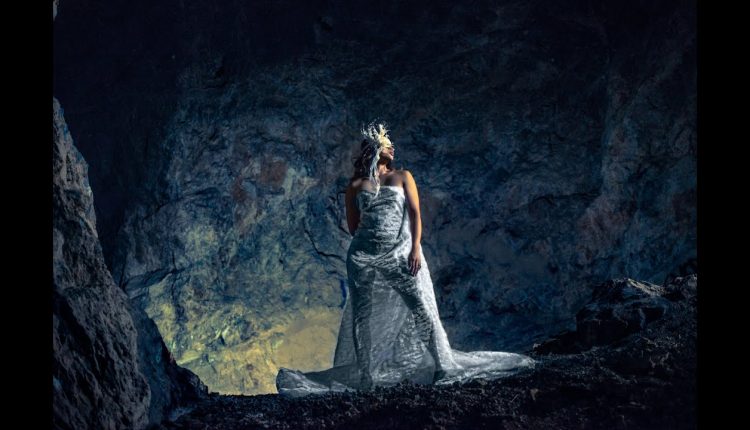 Fashion Wedding Shoot in Abandoned Mining Cave Interfit Off Camera Flash & Rotolight by Jason Lanier


Join award winning photographer Jason Lanier and his team for an unforgettable shoot in an abandoned mine in the hills of the Nevada desert! PLEASE THUMBS UP AND SUBSCRIBE.
Using the Rotolight Anova and off camera flash from the Interfit Pro Flash 180's, Jason takes a model into this cave and conducts a shoot that utilizes video lighting mixed with off camera flash. He even throws in some shots with his Nikon Speedlights using Pocket Wizards.
We truly hope you enjoy this shoot that even includes aerial helicopter footage from Jason's buddy and team mate Vanden King. Thanks for watching and don't forget to share, thumbs up, and subscribe.