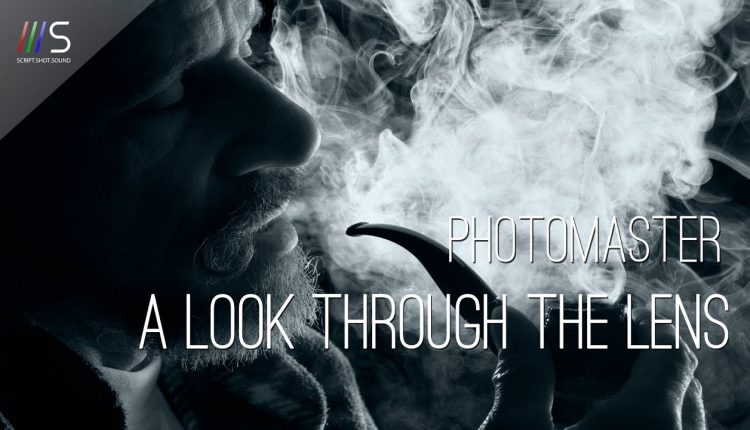 Photography tutorials: portrait, landscape, still-life | ///S


In his book famous russian photographer Aleksandr Efremov, a member of the guild of advertising photographers, European association of professional photographers and Russian photo artist union tells about technical features in photography and offers solutions to the problems most common among beginners. Along with the book comes a professional educational movie, which will help mastering the most difficult photography techniques.
Educational movie for photographers. It comes along with Aleksandr Efremov's book. Our company will be thankful if you leave your comments to the video.