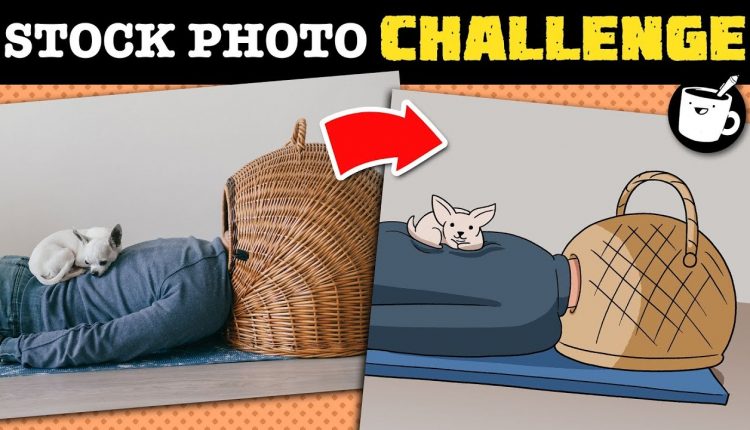 Artists Draw MORE WEIRD Stock Photos Based on Their Descriptions


Nathan, Jacob, and Julia challenge each other to draw even more of the weirdest stock photos they could find based only on their descriptions!
WATCH CARTOON HELL NOW ON DROPOUT!
SIGN UP FOR THE DRAWFEE NEWSLETTER
VISIT THE DRAWFEE STORE!
LIKE OUR FACEBOOK PAGE!
FOLLOW US ON TWITTER!
AND ON INSTAGRAM!
AND ON TUMBLR!
THE DRAWFEE SUBREDDIT:
THE DRAWFEE DISCORD:
Your comments here may be used as inspiration for our future shows! By commenting here with an episode prompt, you acknowledge that we may use and reproduce your handle and suggestions on our programs.