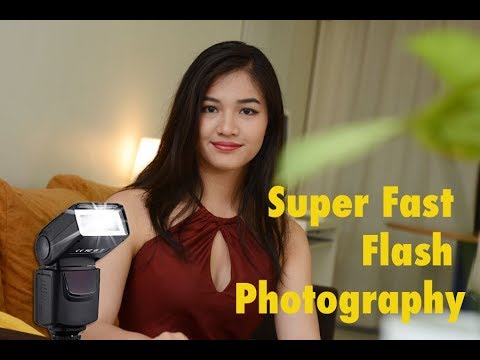 Cool Trick: Super Fast Flash Photography !!


As promised, we proudly bring you yet another cool Aperture Priority HACK in this tutorial. This time, we add a FLASH to the trick!
Learn in this episode: How you can shoot SUPER FAST, using that Aperture Priority hack technique.
Watch these two episodes as mentioned in the video:
Enjoy, as Andrew Boey brings you yet another super effective tutorial, with his waste-no-time approach.
Do support our E-Learning Courses here:
Credit:
Director & Camera: Chong Yichong
Editor: Ella Aw
Model: Lindsey Yap
Music: Kevin McLeod
Host: Andrew Boey
Shot in Beyond Photography Academy, Kuala Lumpur, Malaysia.