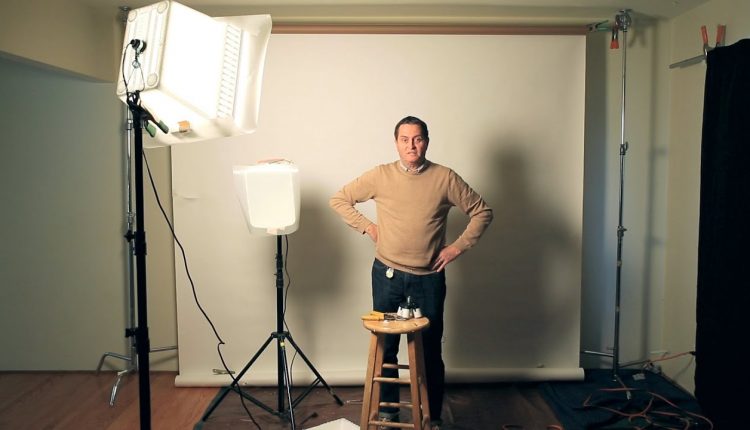 6 Tips for Setting Up a Home or Office Studio – Photography & Lighting Tutorial


Today on The Slanted Lens we are going to talk about 6 tips for setting up a home or office studio. We will show you how to make a backdrop holder you can put on the wall that takes up very little space. Also, you will see how to control your window light and even how to make lights at home. Finally, we will show you how to set up these lights for a 2 light video interview. Thanks for watching. Keep those cameras roll'n and keep on click'n.
Sign up for a free business coaching call with Jay P.:
Want More Tutorials On Lighting?
💡 Lighting 101:
– Jay P.
Enter our monthly giveaways-
Products we used in today's video:
Seamless Backdrop:
Tarp:
C-Stand:
A-Clamp:
Stool:
Blackout Curtains:
Rosco Diffusion:
Starlite Kit:
Tripod:
_____________________________________
Subscribe to The Slanted Lens and get new videos every Thursday
Visit the webpage:
New videos every Thursday
Thanks to our sponsors:
Follow Jay P.
Google Plus: