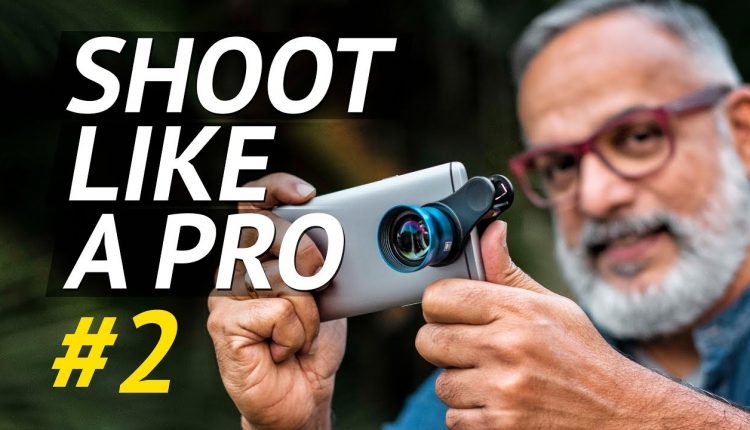 Mobile Photography Tips for the Next Level.


Sirui is a leading Photography accessory manufacturer from China. Along with fine quality Camera Tripods and other supports, Sirui also makes Universal Mobile Phone Lenses, Table-Top Tripods and Mobile Phone Gimbals.
In this video we are showcasing their Lenses using which you can take your Mobile Photography to next level.
To get fantastic music tracks for Epidemic Sounds
You can use the below links to purchase them in India.
Sirui Mobile 3 Lens Kit
Sirui Table Tripod
Sirui Fish Eye Lens with Adapter.
Wardrobe Styling by LASeven
SUBSCRIBE to PIXEL VIILAGE for more tutorials on Photography.
Follow Pixel Viilage :
Pixel Viilage Facebook –
Pixel Viilage instagram –
Follow Radhakrishanan :
Facebook –
Facebook –
Insta –
Website –