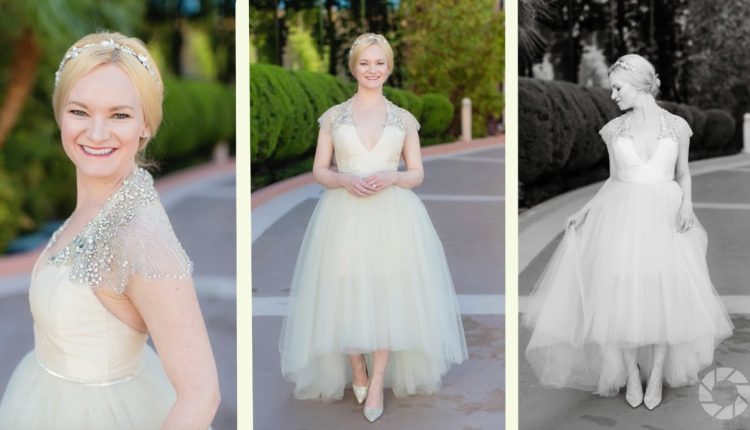 Easy Tips for Posing a Bride: Breathe Your Passion with Vanessa Joy
Watch this episode to learn a few must-have techniques for posing brides to make them look slender, natural and gorgeous. Vanessa Joy poses New Orleans Wedding Photographer Catherine Guidy in this week's show to show quick and fun ways to create beautiful pictures.
Related Products at Adorama:
Canon EF 50mm f/1.2L
Canon EOS-1D X Digital SLR Camera
More from Vanessa Joy
www.breatheyourpassion.com
Like, share, and comment on the video below…let's get the conversation started!
If you have questions, please share them below.