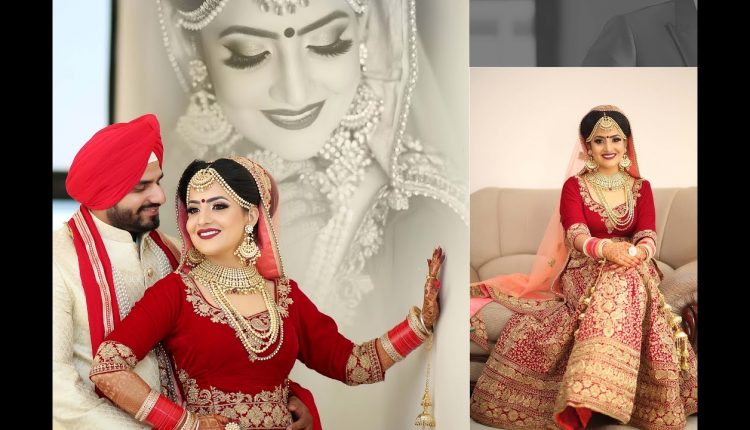 Highlights Of Wedding|Fateh Productions- 9855102040


Cinematic Highlights Of Wedding 2017
Bride : Sharry
Groom : Garry
Best cinematic highlights of punjabi couple wedding: Sharry & Garry, both are seemed to be the perfect match.
In the whole video, it feels like "Love Is In The Air."
Fateh Productions always have fresh ideas of Pre-wedding shoots for both Photography & Videography that are accomplished with the best wedding photographs and video shoots.
Fateh Productions cover major areas of Mohali, Haryana & Chandigarh for providing the best services like Pre-wedding Photography, Candid Wedding Photography, portfolios & Videography so that we can put smile on everyone's face when they recall the memories or moments through photographs, videos or wedding albums.
Because we know the importance of the special day that is Wedding day that comes in everyone's life.
Subscribe our channel to see the best video shoots of pre-wedding and wedding ceremonies from various parts of Punjab, Haryana and the beautiful city, Chandigarh.
Get Hired Us by Contacting through Following Details
Fateh Productions
Official Website:
Contact Now: 9855102040
Email: [email protected]
Facebook:
Twitter:
Instagram:
Pinterest: