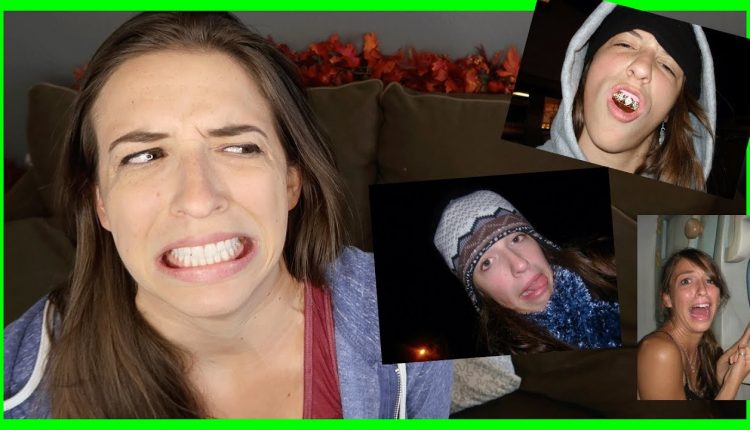 My Ugly High School Photos


I know there are uglier pictures of me out there in the world… I just didn't look that hard. But I have full faith that you guys will track them down.
Vlog channel:
Twitter: @MissRBaller
Instagram: @MissRBaller
SnapChat: MissRBaller
Vine: MissRBaller
Tumblr: @MissRBaller123
Facebook Fan Page:
Check out my store!