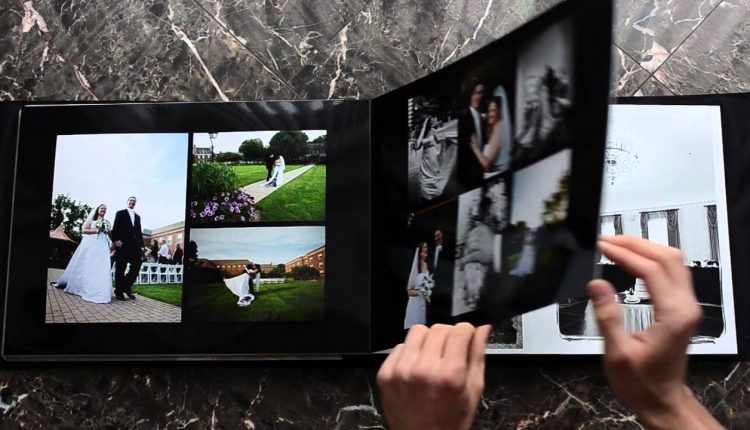 Chris Amos Photography // Sample Wedding Album


Chris Amos Photography // Sample Wedding Album
Photos by Chris Amos, from 2011 Weddings.
I want you to come away with an album that will last for a really long time. Let's just say a few lifetimes…without fading, falling apart, or crumbling into dust. I don't think that's too much to ask! When researching albums to give to my wedding clients, I came upon GraphiStudio, some of the most elegant and well-made albums in the industry. These albums are handmade in Italy by Italian men and women who sing opera while they print and bind them in a castle. Each wedding book is created to last for many generations, preserving the photography while retaining its shape and colors. The exclusive internationally patented binding guarantees life long durability and allows the pages in the book to lay perfectly flat, without a crease.
Music:
"Prelude in C" (BWV 846) by J.S. Bach, licensed under Creative Commons "Attribution 3.0"
Performed by Kevin MacLeod
www.incompetech.com