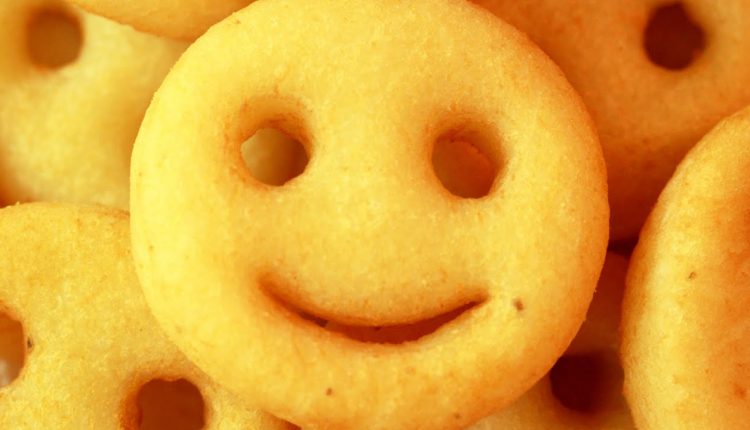 Photos That Will Take All Brits Back To Primary School


These were the golden days…
Check out more awesome videos at BuzzFeedVideo!
MUSIC
Playful Mischief
Licensed via Warner Chappell Production Music Inc.
SFX provided by Audioblocks. 
(
Footage provided by VideoBlocks
Made by BFMP www.buzzfeed.com/videoteam
STILLS
Two Boys With TV / Getty Images
Children Running in Gymnasium / Getty Images
Turkey Twizzler / Getty Images
Smiley Fries / Getty Images
Teacher and schoolgirl (2-3) embracing / Getty Images
Musician playing saxophone / Getty Images
Male athlete leaving starting blocks / Getty Images
Three children (8-10) jumping from pommel horse, low section / Getty Images
Overhead Projector / Getty Images
Worn out football / Getty Images
Primary school children in classroom raising arms / Getty Images
Sport 'n Sweat / Thinkstock
Boy (5-7), close-up of hands / Thinkstock
Cute pupil working at her desk / Thinkstock
BASED ON THIS BUZZFEED POST:
GET MORE BUZZFEED
www.buzzfeed.com/videoteam
www.facebook.com/buzzfeedvideo
www.instagram.com/buzzfeedvideo
www.buzzfeed.com/video
www.youtube.com/buzzfeedvideo
www.youtube.com/buzzfeedyellow
www.youtube.com/buzzfeedblue
www.youtube.com/buzzfeedviolet
BUZZFEED YELLOW
More fun, inspiring, interesting videos from the BuzzFeed crew. New videos posted daily! Subscribe for more BuzzFeedYellow!