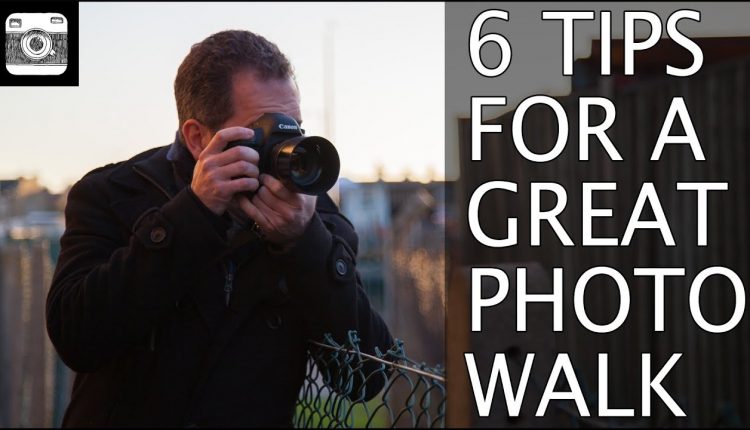 6 Tips for a Great Photo Walk


This will be a great tutorial giving you lots of ideas for your next photo walk. I'll be giving you 6 tips (and one controversial bonus tip!) to improve the variety of shots you can get. From what to look out for on the street to what equipment to use, these photo walk tips will help you get some excellent photography.
Check out our Online Photography Courses here –
Get our free eBook for learners of photography here –
Composition masterclass –
I hope you liked this video, if you did please support us by sharing it with your friends and subscribe to our channel for more. We upload new videos every week and if there's anything you want us to cover here at TSoP let us know in the comments below, it gives us great ideas for new tutorials.
Get weekly tutorials delivered straight to your inbox, sign up at
Join our learning community on social media:
Facebook ►
Instagram ►
Pinterest ►
Thanks for watching and remember – Learn more at The School of Photography.