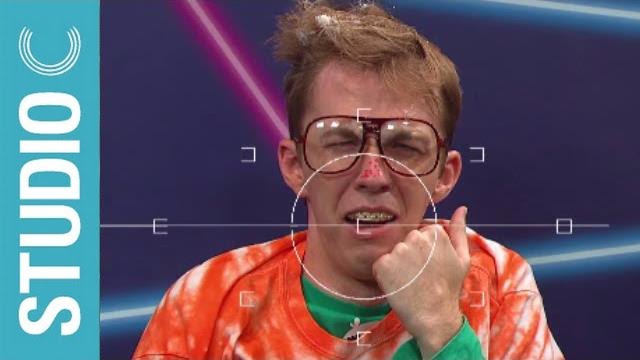 Kid's School Photo Banned


Kid's school photo banned from printing by government agency. Should we be outraged or grateful?
Subscribe to Studio C:
Watch the family-friendly clean comedy of Studio C on YouTube:
Season 5:
Best of Studio C:
Season 4:
Season 3:
Season 2:
Season 1:
Studio C Extras:
Watch Studio C Mondays at 10pm ET/8pm MT on BYUtv or online here:
Like Studio C on Facebook:
Follow Studio C on Instagram:
Follow Studio C on Twitter:
Video features Adam Berg, Matt Meese, Jason Gray, Whitney Call and Mallory Everton.
Kid's School Photo Banned – Studio C