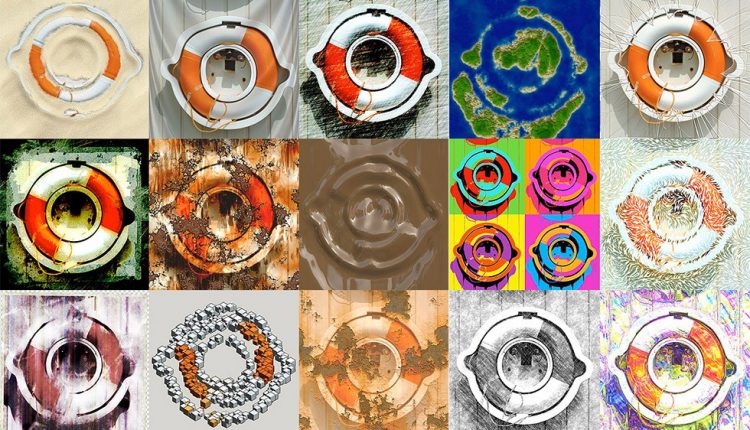 Top 5 Photoshop Plugins and Filters for Photography Addicts
For those who are fond of photography and photo post processing, for editing a bulk of images, using a Photoshop plugin or filter can save your time. Although there are many plugins and filters that are available in the online market, it is advisable that you only choose the one that will suit your taste and needs. You should also bear in mind that you have to study one plugin's character before purchasing it. It is much better if you conduct first a research and survey about such Photoshop accessories and weigh them all and pick one based on quality and price after. Anyway, here are the following top Photoshop plugins and filters that can be of great help to you:
1. Nik Software Color Efex Pro 4
This plugin is one of the most famous plugins that digital photographers use. Besides its ease of use, Color Efex Pro Photoshop plugin provides sets of filters and enhancements for color correction, retouching, and creative effects that will let you choose from a wide variety of photo editing styles.
2. Perfect Portrait 1
This glamour Photoshop plugin focuses on photo retouching. Perfect Portrait 1 allows you to improve the skin texture and color, enhance eyes, remove blemishes, and beautify lips and teeth. This filter can be uprightly very helpful for photographers and photo editors like you who spend a lot of time cleaning faces on Photoshop. After trying the Perfect Portrait 1's result, you'll surely find out that it's never been so easy to create striking portraits that your clients and audience will surely love.
3. Nik Software Silver Efex Pro 2
This is the world's top Black and White software that provides stunning images in lesser time. Further, this allows users to have access on different features on styles that are darkroom-inspired including the U Point technology that allows you to retouch your images using precise selective enhancements.
4. Viveza 2
Viveza 2 makes your life easier for editing images. This whole new time-saving Photoshop software enables you to just point and click to make your image stunning. It now features global adjustments, shadow recovery, and fine-detail structure control for your own benefits as a post processing addict. Besides on Adobe Photoshop, this Photoshop software's service is also available for Adobe Photoshop Lightroom and Apple Aperture.
5. Nik Software HDR Efex Pro 2
This Photoshop plugin lets you have the most convenient editing experience for a High Dynamic Range (HDR) photograph effect. This powerful software gives you this time a chance to create exceptional and artistic HDR images and offers you an access to a wide variety of features such as one-click presets, range of controls, and U Point technology that will help you gain speed and comfort to meet your High Dynamic Range (HDR) style.