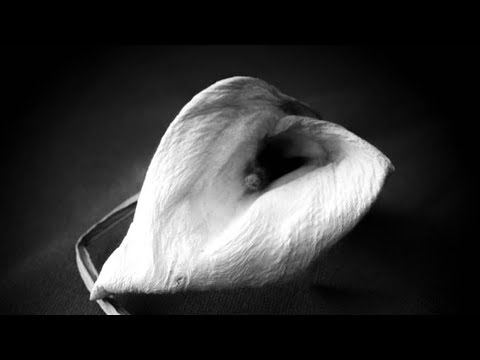 Check out some of the Photo Assignment Entries!


Our current Photo Assignment is #15 – Holga Style!
Make sure you submit your photo assignments by the end of the week as we're about to move on to #16.
Remember to check out the NEW PODCAST, AOP Off Camera!
Featured in this video:
@aaronjherro
@aaronoverstreetphoto
Alexander Komarov
Damon Johnston
@iantimberlake
Mick on the Lake
Raphael D Swift
@bikezilla1
@tyler.bervy
Not familiar with Photo Assignments? Check out these videos:
• How To Participate In Photo Assignments
• Introducing Photo Assignments
• Photo Assignment #15 :: Holga Style
• Use A Digital Camera Like A Holga
Music is from Epidemic Sound. If you need music for your videos, Epidemic is simply the best in the business. Check them out here:
On my channel you will find videos about photography, cinematography, post processing tutorials for Capture One, Lightroom and Photoshop, photo assignments that YOU can participate in, the Artist Series and of course me vlogging about my personal life. The Artist Series is an ongoing set of videos I produce as documentaries on living photographers. I am extremely passionate about photography and video and my goal in making these videos is to share my passion and enthusiasm with you! Don't forget to subscribe and make sure to hit the like button and share this video if you enjoyed it!
Ted Forbes
The Art of Photography
2830 S. Hulen, Studio 133
Fort Worth, TX 76109
US of A