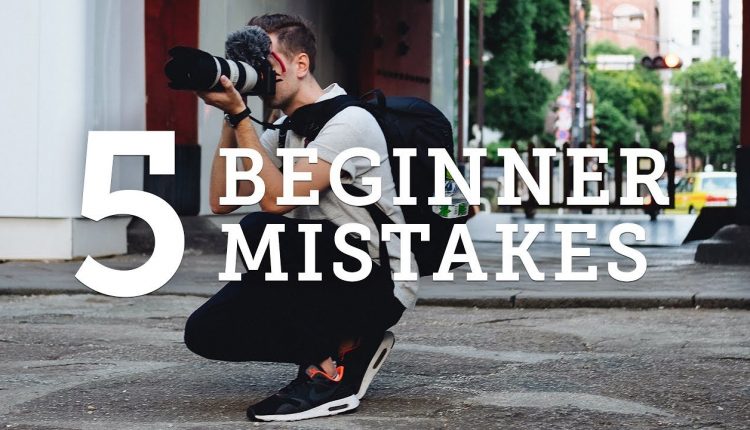 5 BEGINNER PHOTOGRAPHY MISTAKES + How to Solve Them!


5 beginner photography mistakes and tips to improve!
• Download my Lightroom presets!
• SUBSCRIBE: BLOG
—
QUESTIONS? — Check my FAQs first:
Follow me on social media — @joeallam —
Subscribe to my other channel —
—
SOME INFORMATIVE VIDEOS
How I edit my photos –
The gear I use for making videos –
What's in my travel camera bag –
—
CAMERA EQUIPMENT
(links will open in a new tab to Amazon and other destinations)
VIEW ALL MY GEAR
* VIDEO EDITING SOFTWARE
* VLOG CAMERA
Amazon –
* VLOGGING LENS
Amazon –
* VLOG MICROPHONE
Amazon —
* PHOTOGRAPHY CAMERA
Amazon —
* STREET PHOTOGRAPHY CAMERA
Amazon –
* = Any links marked with an asterisk are uniquely affiliated with me and I may receive a small commission for any purchases made, at no extra cost to you.
—
This channel is all about sharing the journeys we make with photography, so leave a comment below of any tips you've learnt since starting photography!
—
MUSIC
* Point Pleasant by Brock Berrigan — Licensed from
If you're a music producer, please get in touch—I'm on a major lookout for new artists!
WANT TO WORK WITH ME? — press@joeallam.co.uk
#photography #learnphotography #photographytips