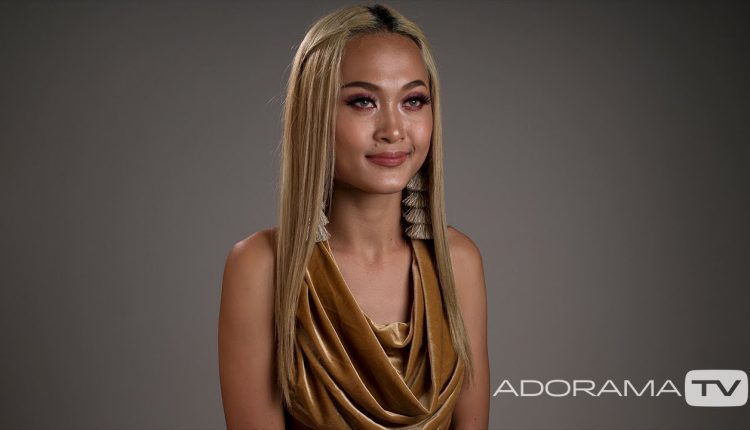 Studio Lighting Deconstructed: Exploring Photography with Mark Wallace
In this episode Mark Wallace breaks down a basic studio lighting setup to illustrate what each light does, and how that can be applied to all studio lighting setups. Mark also demonstrates how to create flexible studio lighting diagrams so you can recreate your favorite setups for years to come.
Related Products at Adorama:
Broncolor 30 x 180cm (11.8 x 70.9″) Softbox
Flashpoint Studio 400 Monolight
Sekonic L-308S Flashmate Light Meter
Leica M Type 240 Digital Rangefinder Camera Body
Leica 50mm f/1.4 SUMMILUX-M Aspherical -Black
Profoto B2 250 AirTTL To-Go Kit
Profoto Air Remote Transceiver
Profoto 2′ Octagonal Off-Camera Flash Softbox
Profoto Off-Camera Flash Speedring for Profoto B1 and B2
Related Videos:
Simply Stunning Beauty Lighting:
Metering for Light Ratios
Classic Episodes:
Light Ratios
Seven Lighting Setups
Model: Nikki Nikki
Instagram:
YouTube:
Facebook:
Photos by Mark Wallace
Like, share, and comment on the video below…let's get the conversation started!
If you have questions, please share them below.