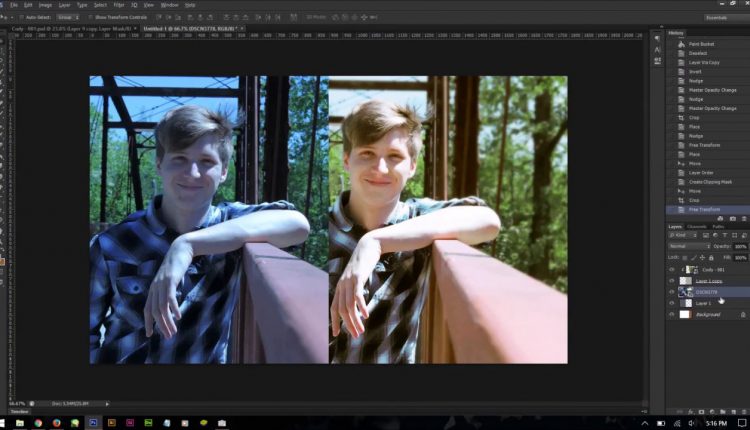 [ Speed Edit ] Cody Senior Photos


Went out today with my younger brother, Cody, and his girlfriend, Emily, to take their senior pictures. Here is a timelapse video of the editing process.
Unfortunately, some of the pictures I took were incredibly washed out, so I was required to do some color edits to return life to those photos. This one here is a prime example.
View the full quality photo on my deviantART page here:
Programs Used: Portrait Pro 10 & PhotoShop CS6
Photographer: Shelby Porter / Myxprint Photography
Model: Cody (Shelby's younger bro, lol)
Music:
Portrait Pro is the program you see me using first to edit [mainly] his eyes and a little bit of the skin; however, then I move to PhotoShop to work with the lighting and to fix blemishes.
–x—-x—-x—-x—-x—-x—-x—-x–
Twitter:
Instagram: @myxtheprints |
Photography FB:
Voice Acting FB:
BBB Otome FB:
M.t.P Otome FB:
Connect with me on Facebook to get the latest news about current projects I am apart of, along with plenty of updates of what I am auditioning for!
–x—-x—-x—-x—-x—-x—-x—-x–