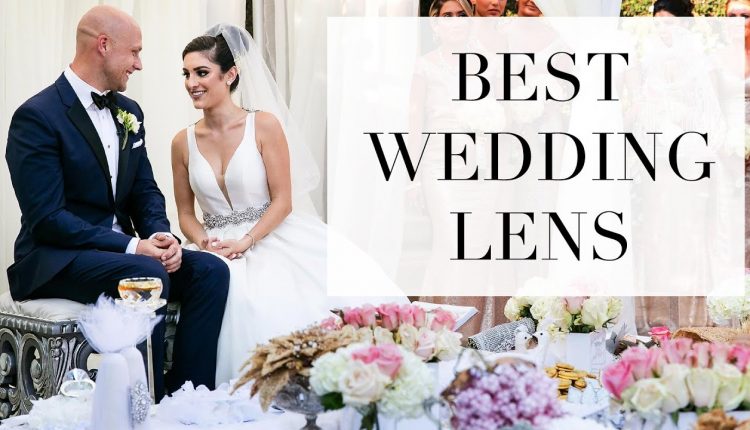 Best Wedding Photography Lens – I use this lens 100% of the wedding day!


***Interested in having me as your personal coach for 8 weeks and help you fast track your success in wedding photography? Book a free 45-minute strategy session with me now and let's chat in the next few days.***
—–
***An introduction to the Canon EF 24-70mm 2.8L II zoom as the best wedding photography lens and examples of photos I took at a wedding.***
***OVERVIEW***
Every wedding photographer has their favorite lens and in this video, I'm going to share with you mine – the Canon EF 24-70mm 2.8L II zoom.
It's always on one of my two camera bodies and I use it to capture everything from getting ready photos to ceremony shots and all the reception action. It really does handle every wedding day situation!
I'll share with you the reasons why I think it's the best lens for wedding photography, including its practical focal length range and relatively shallow depth of field, making it fast enough to handle almost all lighting situations.
I also think it's very robust and somewhat weatherproof, having survived the rough and tumble of more than five years shooting weddings consistently.
But despite all of its pros, I'll also share with you some of the limitations of this lens, including its weight and price tag.
At the end of the day, however, I think the pros of the Canon EF 24-70mm 2.8L II zoom definitely outweigh its cons, making for a high-quality, reliable lens that can arguably photograph an entire wedding.
***USEFUL LINKS***
***Check out my toolbox of all the gear and software I use in my business.***
—–
***Subscribe and listen to my wedding photography podcast, new episodes every Thursday.***