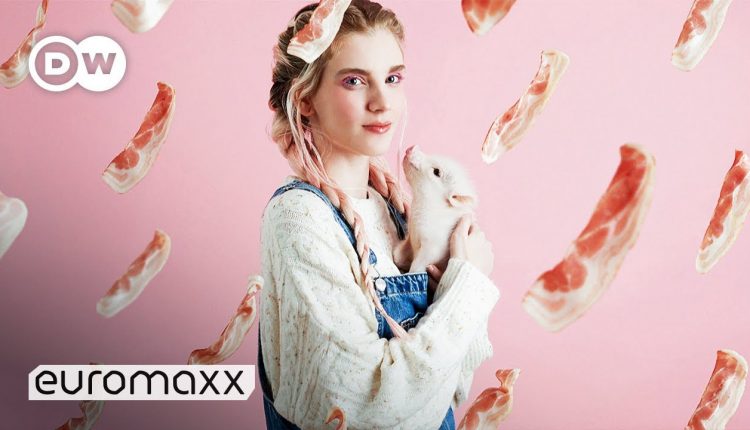 You haven't seen food this way before | Absurd Food Photography | Surreal Food Art


Food Photographer Tessa Dóniga made her name with her photo series "Break/Fast", which takes the word 'breakfast' literally. The images portray components of an everyday continental breakfast in surrealistic contexts. Tessa Dóniga lives and works in Madrid.
#Foodphotography #Foodart #Photography
——————————–
Subscribe to DW Euromaxx:
Would you like to find out more about Euromaxx?
▸Website:
▸Facebook:
▸Instagram
dw.com/lifestyle is bringing engaging insights into European culture and lifestyles to a global audience.