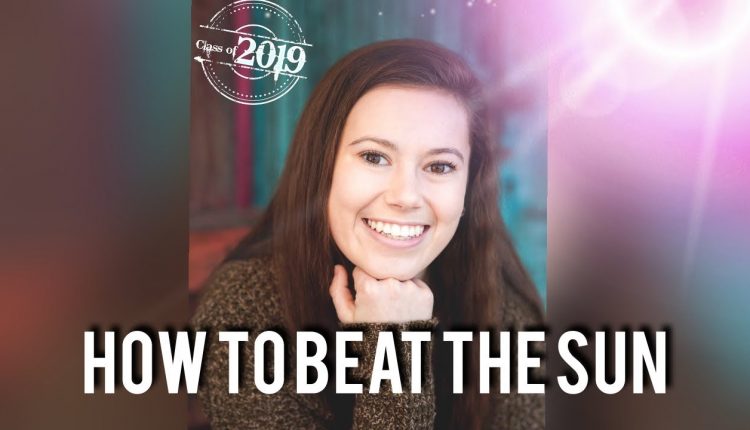 How to Shoot Senior Photos in Harsh Sunlight


Shooting in Senior Photos in Harsh Sunlight is probably the hardest thing for a photographer to do. So many photographers avoid the times of day that I am shooting because its a nightmare in most situations. With my SonyA9 and the Flashpoint Xplor 600, I can honestly shoot anytime that I want. I'm not limited by shutter speed and sync speed with my flash because they work in High Speed sync. High Speed sync is a game changer honestly.
I wanted to give you guys video as well as photos of each scenario but she and I were on a bit of a time crunch so I just did the intro and did the rest in the studio with voice over and photos. Overall I'm very satisfied with how these turned out and I think you will be blown away at how how easy it was to beat the sun and get some phenomenal photos of Emma for her Senior year.