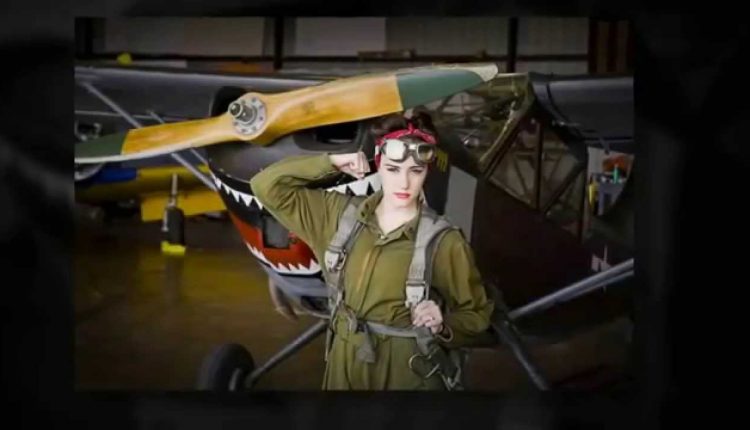 1940's Vintage Photo Shoot — Dallas Senior Photography


Here is the behind the scenes video and final photos from a vintage themed high school senior photo shoot I did a couple of years ago with two high school seniors.
I had always wanted to do a 1940's themed retro photo shoot, and this gave me the chance to.
Thank you to Logan from Hebron High School, and Becca from Bishop Lynch High School, for being such wonderful models!!!