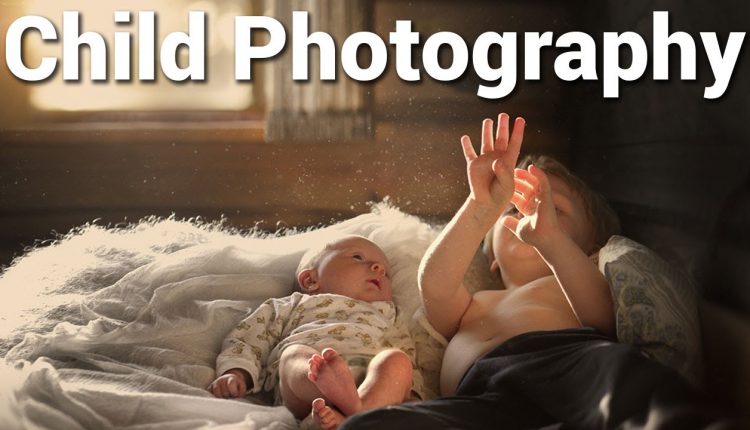 4 Expert Tips for Child Photography by Elena Shumilova


Read Elena's tips in depth:
See more of Elena's photos and buy prints:
Watch the extended version of Elena's photography behind-the-scenes:
Learn more about Elena on SmugMug Films:
Last year, Elena Shumilova took photos of her sons by the Russian countryside and put them online. Those photos struck magic and went viral with over 60 million views. She invited SmugMug onto her farm in Russia, where we got a behind-the-scenes look at how she captures these beautifully nostalgic photos.
Produced by SmugMug ( the safe, beautiful home for your photos, as part of the SmugMug Film series.
Cinematography: Anton Lorimer
Translated Voiceover: Kerry Ellis
Subscribe to SmugMug Films:
Follow SmugMug on Facebook:
Follow SmugMug on Twitter:
Follow SmugMug on Google+: