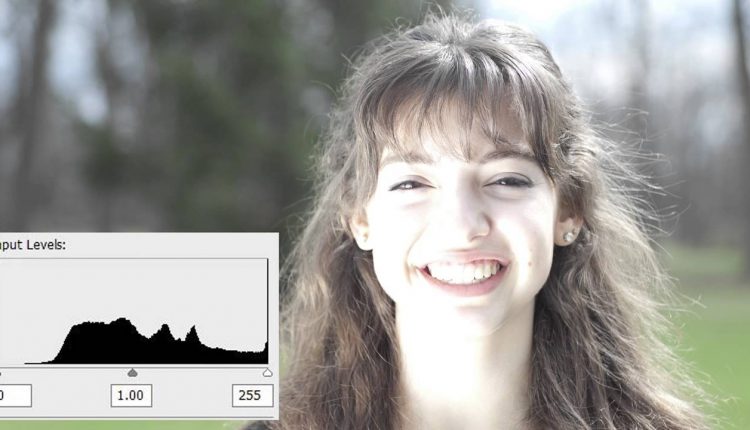 DIY Senior Picture Quick Tip–Get the Correct Exposure in Your Photo


Photography Basics– Exposure. This video shows you how to get a better exposure on your photographs using your histogram setting. Learn how to take your own senior pictures with our Kindle book!
Visit us at for tons of free tips.