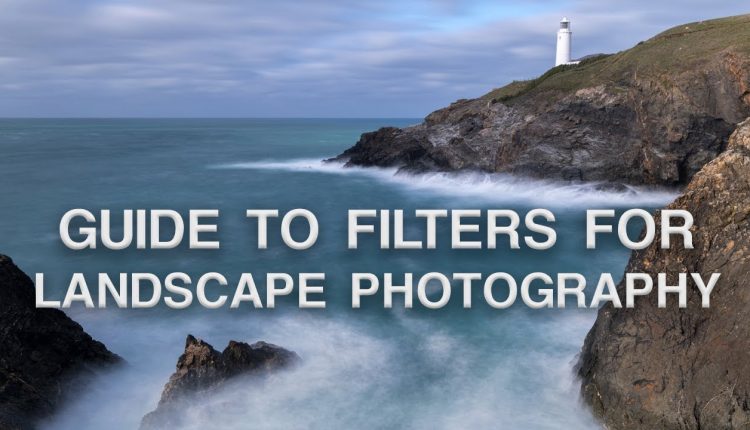 The Essential Filters for Landscape Photography | Landscape Photography Tips


Filters are the bread and butter of landscape photographers.
In this tutorial, landscape photographer Ross Hoddinott looks at the essential filters that every landscape lover should have in their camera bag.
Get to know when to use certain filters and, most importantly, why.
This video was produced by NatureTTL.com, in partnership with B&H Photo Video –
— KIT LIST —
Got your eye on some of the gear used in this video? You can find everything at the following (affiliate) links:
LEE Filters Kit:
Foundation 100mm System Kit:
Adaptor Rings:
3-stop Neutral Density Filter:
Little Stopper (6-stop) Filter:
Big Stopper (10-stop) Filter:
ND Graduated Filter Set (1, 2, 3 stops):
Other Kit:
Nikon D850:
Nikon 17-35mm f/2.8:
Manfrotto 405 Geared Head:
Learn more about nature photography at