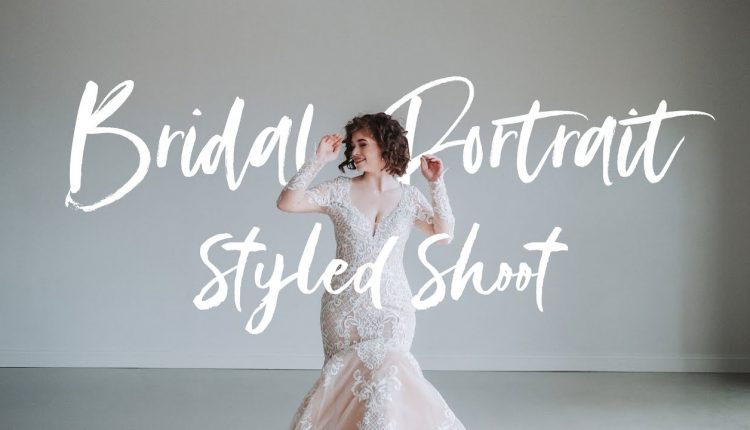 Wedding Photography: Bridal Portrait Styled Shoot with Fuji X-T2


This bridal portrait session was straight 🔥🔥🔥. I had the joy of working with an amazing team of vendors as well as flawless models and we made SO MUCH MAGIC. Check out the photos from this session!!
Dresses & Accessories:
Makeup:
Venue:
All photos were taken on the Fuji XT2 and edited in Lightroom CC & Exposure 4. All natural light photography.
Session Gear List:
Fujifilm XT2:
Fujifilm 23mm f/2:
Fujifilm 35mm f/2:
Fujifilm 56mm f/1.2:
Make sure to check out Hold Fast Gear for the BEST dual leather straps on the market! www.holdfastgear.com
If you want to support the videos I make, as well as get in on some 1:1 mentoring head over to my Patreon:
___________
Want 50% off your first year of HoneyBook? Click this link and save that money!
Get your hands on Lightroom CC or Classic Here:
____________
My Recording Gear:
Fujifilm XT2:
Fujifilm 23mm f/2:
Mefoto Tripod:
Rode VideoMicro:
Liliput Field Monitor:
SanDisk Extreme Pro:
Logitech C922x:
Blue Mic Yeti White:
▶ Check out my gear on Kit:
________________
Follow Me:
Instagram:
Facebook:
Twitter:
DISCLAIMER: This video and description contain affiliate links, which means that if you click on one of the product links, we'll receive a small commission. This helps support the channel and me making more great videos. Thanks for your support
#weddingphotography #styledshoot #bridal