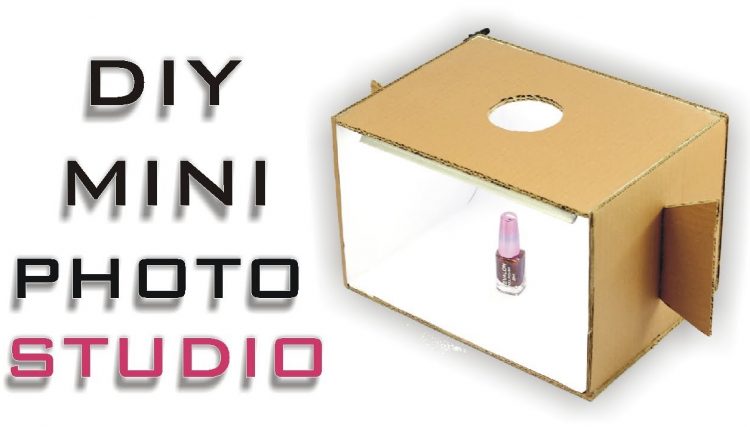 How to Make Photo Studio For Professional Product Photography at Home


Today I will show you how to make a 12 Volt Mini Photo Studio Light Box for professional photography at home. You can Use Photo Studio for photography lightbox to help you to shoot high quality images its super bright LED lights provide ideal light for your product photography. It's easy to carry and very light weight and ideal for shoot small product photographs. It's cheap and easy to make at home with the help of this tutorial. For Photo Studio Light Box Dimensions watch complete tutorial. I Hope You Like it.
If You Like This Video, Don't Forget to like, comments, share and subscribe to my channel.
Things You Need for Making Mini Professional Photo Studio.
• Cardboard
• 12 Volt Led Strip
• Silver Stick For Heat Sink
• 12 Volt Adaptor
• White Chart Paper
• Super Glue
• Dc Barrel Jack Adaptor
• Glue Gun
******************************************************************
Subscribe To me:
Facebook :
Twitter:
Instagram :
******************************************************************
How To Make Periscope Using Cardboard at Home Making Tricks
How to make Flying Airplane Using Cardboard & Coke Bottle
How to Make Mini Microphone With Stand at Home – Making Tricks
******************************************************************
Hash Tags
#photo #studio #lightbox #photography #diy #cardboard #images #makingtricks