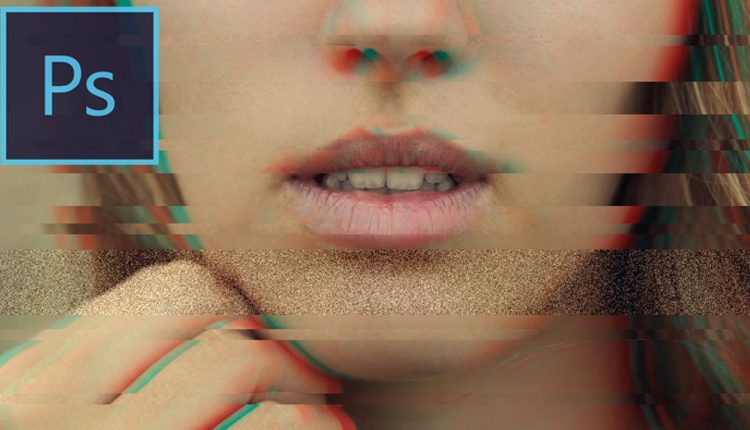 Photoshop CC Tutorial: How to create a Distorted Glitch Art Photo Effect


Get the latest version of Photoshop here:
In this tutorial, I will be using Photoshop CC to demonstrate how to create a sliced glitch art style photo effect in Photoshop.
Previous Glitch Art Tutorials:
VCR EFFECT:
COLOR CHANNEL SPLITTING:
————————————————————–
SUBSCRIBE on Youtube for new videos!
–
FOLLOW ME ON SOCIAL MEDIA
– Instagram:
– Twitter:
– Facebook:
VISIT MY WEBSITE
–
—(F.A.Q.) Frequently Asked Questions—
Where to get Photoshop, Lightroom, Premiere Pro etc. ?
➜ Get Adobe Creative Cloud:
All of the Tech & Camera Gear I Use:
➜ List of My Gear:
Thanks for watching!
(Affiliates: Adobe, Amazon)