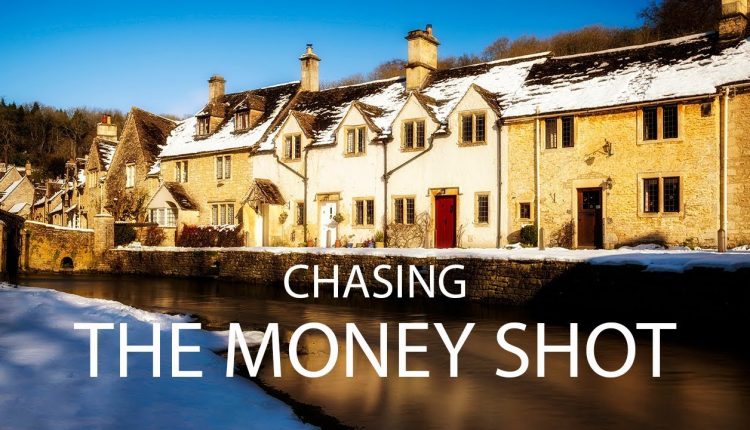 CHASING THE MONEY SHOT – On Assignment with a Professional Photographer


In this video full time professional landscape photographer Tom Mackie gives a glimpse into his professional work and explains how he makes money from photography.
Tom discusses selling photos, who buys photography and the ways in which he works with many of his long standing clients.
We hope you find this video interesting and a useful follow up to our video; life as a professional landscape photographer and making a living from photography.
If you have further questions or want any future videos on this topic please just leave your comments below.
Thanks for watching!
FREE NEWSLETTER:
LANDSCAPE PHOTOGRAPHY WORKSHOPS
PHOTOGRAPHY KIT AND EQUIPMENT USED BY TOM:
CAMERA AND LENSES
Nikon D850 Camera –
Nikon 24 – 70 mm Lens –
Nikon AF-S NIKKOR 14-24mm f/2.8G ED –
Nikon AF-S NIKKOR 300mm –
Nikon AF-S Nikkor 70 – 200 mm f/2.8E FL ED VR Lens –
FILTERS
Lee Filters Field Pouch –
LEE Filters DSLR starter kit –
Lee Filters Little Stopper –
Lee Filters Big Stopper Glass Filter Neutral-Density –
Lee Super Stopper –
Lee Filters s5pl Polarising Filter –
ACCESSORIES
MIOPS Smart Phone High Speed Remote Trigger Kit –
Flight Logistics Sun Compass –
HoodLoupe® Outdoor Loupe for 3.2″ LCD Optics and Base –
BAGS
Lowepro Pro Runner BP 450 AW II Bag –
Lowepro Sac Revolver Top Loader Zoom 75 Aw –
In the spirit of complete transparency, some of the above links are Amazon affiliate links. This means if you make a purchase through this link you will pay the standard price on an item, but we earn a small commission, which helps cover some of the costs of us bringing content to you. Thank you.
#photography #landscapephotography #makingmoney