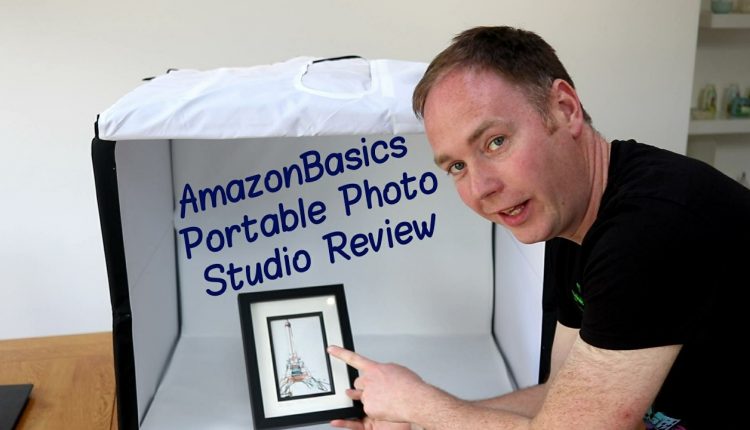 AmazonBasics Portable Photo Studio Review


Quick review of the AmazonBasics Portable Photo Studio which is available from, unsurprisingly, Amazon UK: Amazon USA: and Amazon.ca:
Click to subscribe:
Want your product reviewing?
–
Get in touch: Mark's accounts
–
–
–
For the latest reviews follow Reviewify
– www.reviewify.co.uk
–
–
– google.com/+ReviewifyCoUk
Note that I review products I've purchased and also products sent to me free of charge in return for an honest review. Also note I often make use of affiliate links to help fund my review work.