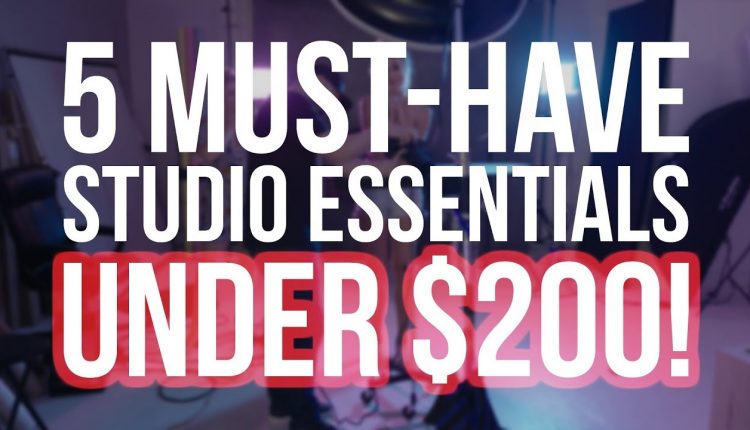 5 Must Have Photo Studio Essentials Under $200!


Let's take a look at the 5 must-have essentials for studio photographers, all of which are under $200!
Tether Cable
Tether Table
Apple Box
V-Flats
Gaffer Tape
Posing Table Kit
Follow Miguel Quiles!
Instagram:
Facebook:
Twitter:
Web:
Join the community
Sony Portrait Shooters! Share your images for a chance to be featured by hashtagging @sonyportraits!