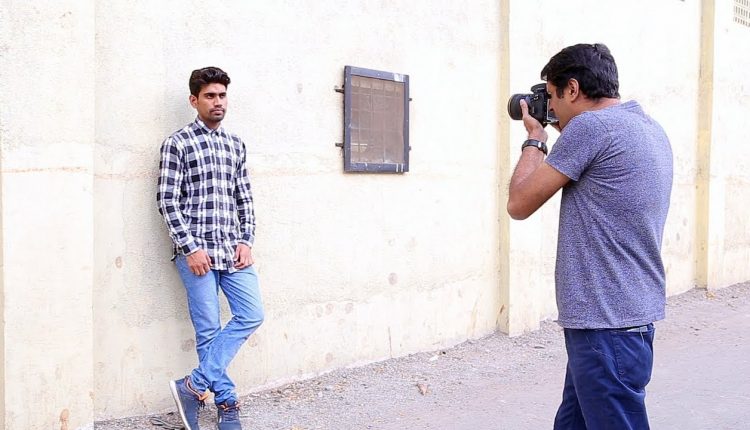 Using background in creative way on outdoor photography


In this photoshoot tips and tricks lesson i have explained how to use backgrounds correctly on outdoor location.Must watch Hindi tutorial for beginners photographer so they can learn step by step shooting models with right backdrops.
#OutdoorPhotographyTricks #PhotographyBackgrounds #LearnPhotography #PhotoshootTechniques
—SHOW NOTES,GEARS AND LINKS–
This is the gear used for creating this video!
BOYA MIC
I PHONE 7 PLUS
Macbook Pro
Nikon D7200
Nikon AF-S Nikkor 50mm f/1.4G Prime Lens
DISCLAIMER: This video and description contains affiliate links, which means that if you click on one of the product links, I'll receive a small commission. This helps support the channel and allows us to continue to make videos like this. Thank you for the support!
Website :
M9 studio Facebook page :
Maneesh Saxena Photography Facebook page :
M9 Studio Offers :-
Crash Course in Fashion Photography
Fashion Photography Workshops
Studio Rental Services
Photography Gears Rental
Production facilities for catalog,Model Portfolios,Jewellery,Beauty and hair,Portrait Photography etc
Call : +91 9920878178 for more details.