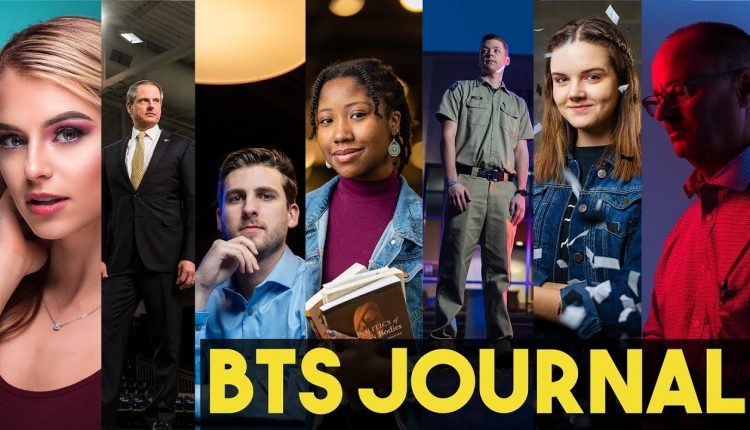 The Flash Photography BTS Journal


My entire kit of gear :
AD200:
Deep Parabolic Softbox:
AD200 Round head:
AD600 Pro:
A7RIII:
Sigma 105mm 1.4:
Zeiss 35mm 1.4:
85mm GM 1.4:
gels for ad200 : www.flashgels.com
Photography Gear Chat Group:
Follow me on Instagram:
In this video I decided to break out some of the images I've been working on over the past few weeks and dissect the thought process behind creating them. There are discussions including the BTS setups and the flash positions used for creating more complex shots. The majority of the discussion is on the thought process behind capturing images, discussing how I use the story or mission of the photograph to guide my selection of colors, modifiers, backgrounds, and equipment. I hope that this can be useful on multiple layers for those capturing their own projects.