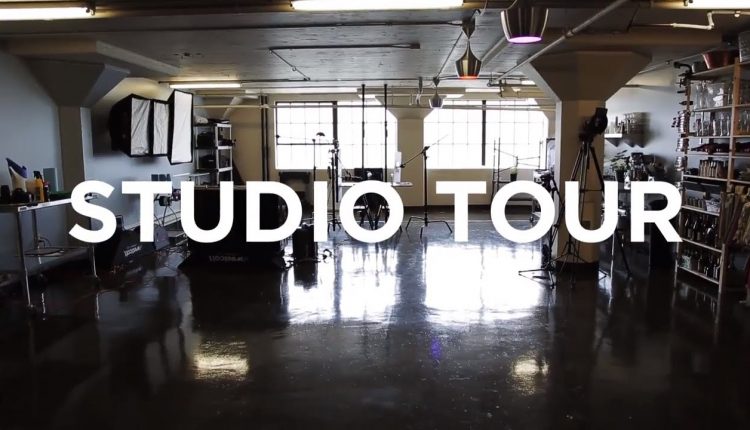 Steve Hansen Food Photography Studio Tour | CreativeLive


Award-winning photographer, Steve Hansen, shares an exclusive behidn the scenes look at his Seattle food photography studio.
Shortcuts:
:25 Overview of table top set-up
1:05 Lighting storage solutions
1:20 Food prep station
2:03 Prop station
2:15 Tabletops and Backdrops
Tools:
• Autopoles
• Manfrotto Plate
• Dedo Light
• Wescott Flex Light
• White Card
• Plexiglass
• PVC piping
Watch the free preview or get full on-demand access plus bonus materials here! 👉
Visit us online or via our mobile app to access classes on our tailored channels including • Photo & Video • Art & Design • Business & Life • Music & Audio • Craft & Maker 👉
——- ABOUT US ——-
CreativeLive is about providing the tools that help creators make the most of their innate talents through online access to quality educational classes & resources.
We blaze paths and tailor content for the creative in you, encourage independent thinking and exploration – join the conversation & be sure to follow us on social:
✔
✔
✔
✔
➕Watch on the go on our App! Get it here 👉 cr8.lv/AppStore