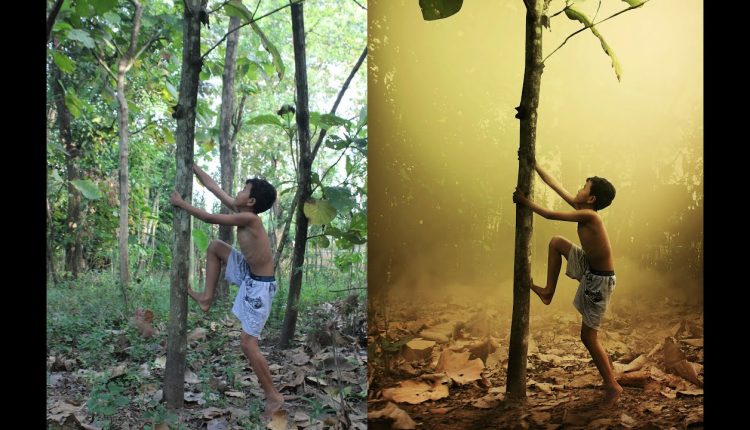 Photoshop Manipulation | Human Interest | Dramatic Photo Art [SpeedArt]


SUBSCRIBE for Photoshop Tutorials ►
sorry if this video tutorial hard for you to understand, try to watch the latest videos and concepted from us.
#NEW!! EASY VERSION ►
I hope you enjoy my video & don't forget to hit that LIKE button.
STOCKS ►
▽ PLAYLIST
Photo Manipulation ►
Photo Retouch & Color Effects ►
GET FREE PHOTO EDITING ►
▽ FOLLOW
Intagram ► @andhikazanuar
Facebook ►
Blog ►
Thanks for watching.