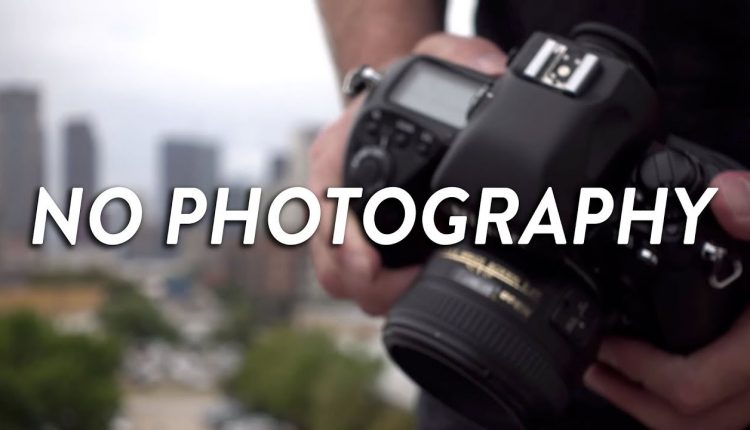 No photography allowed?!?


This weekend I went to Marfa, TX to visit the Chinati Foundation. Of course, no photography allowed.
I'm always the first to defend the right to photograph, but in this case I actually agree with the policy. Experiencing the works of art by Donald Judd, Dan Flavin, John Chamberlain, Robert Irwin and many others – it requires attention. These are experience and environmental works that can't be reproduced in a photograph anyway. This does make it difficult to share my experience in this video, but I can talk about these works which is probably more important anyway.
Also related:
• Art Trip: Marfa (The Art Assignment)
• Nobody Cares About Your Photography
• So You Want To Be A Photographer
• Fujifilm X-E3 Is Incredible
• Fired From Canon :: The Instagram Problem
Music is from Epidemic Sound. If you need music for your videos, Epidemic is simply the best in the business. Check them out here:
On my channel you will find videos about photography, cinematography, post processing tutorials for Capture One, Lightroom and Photoshop, photo assignments that YOU can participate in, the Artist Series and of course me vlogging about my personal life. The Artist Series is an ongoing set of videos I produce as documentaries on living photographers. I am extremely passionate about photography and video and my goal in making these videos is to share my passion and enthusiasm with you! Don't forget to subscribe and make sure to hit the like button and share this video if you enjoyed it!
Ted Forbes
The Art of Photography
2830 S. Hulen, Studio 133
Fort Worth, TX 76109
US of A