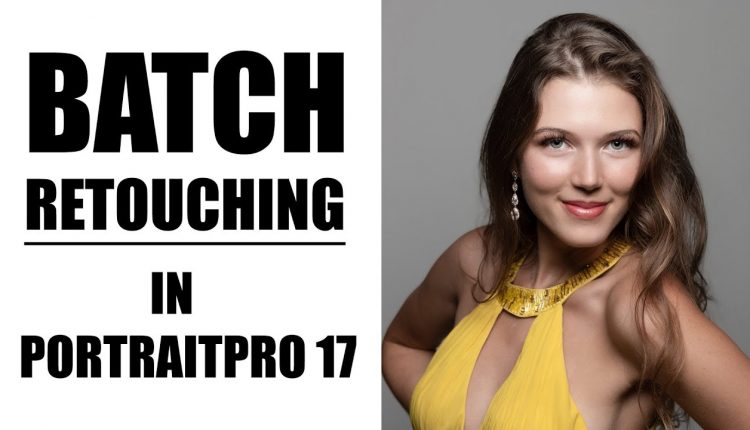 Batch Retouching Editing | PortraitPro Studio Max 17


Hey Guys! The most requested video I get is about batch retouching in PortraitPro StudioMax 17. It's all about creating a custom preset and then applying it to the images you want to retouch.
Let me know what you guys think and make sure to leave a comment!
Use promo code DUSTIN10 to get 10% off.
PortraitPro Studio Max 17:
————————————————————————————————————
Subscribe ►
————————————————————————————————————
Sponsors:
Nikon ►
PortraitPro ►
N-Vu ►
Photodex ►
————————————————————————————————————
Website ►
Facebook ►
Twitter ►
Google Plus ►
Instagram ►
————————————————————————————————————
All images copyrighted: © Dustin Meyer Photography, 2018