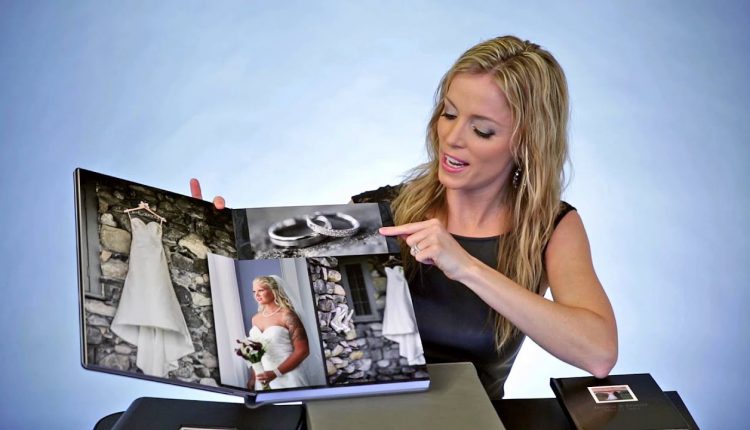 Wedding Albums designs by Photographics Solution


We provide a variety of sizes and cover options for our wedding albums. Custom designed by Nicole at our studio, she then sends the file to Italy where they're hand crafted by the artisans at GraphiStudio.
To view our portfolios and learn more about what we offer for wedding coverage, visit www.PhotographicsSolution.com
Photographics Solution LLC. is an award winning wedding and family portrait studio owned and operated by Michael & Nicole Molinski. Located at 2 Park Place, Hudson, NY. We also travel all over the tri-state area for location sessions and destination weddings.