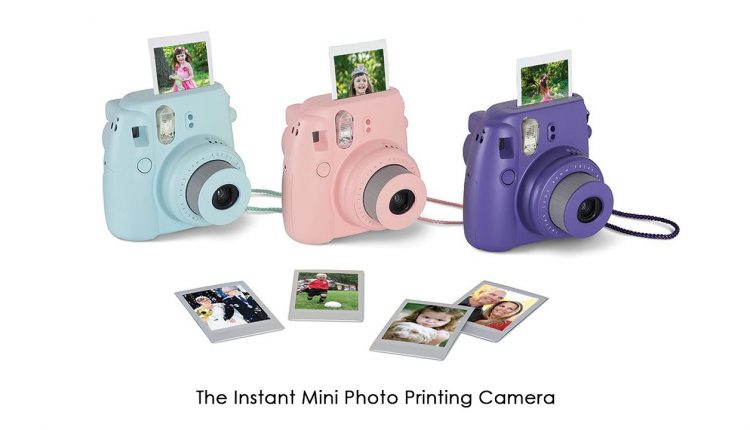 The Instant Mini Photo Printing Camera


Learn more about The Instant Mini Photo Printing Camera:
Hammacher Schlemmer:
This is the point-and-shoot camera that instantly prints wallet-sized photographs. The camera uses high-speed, self-developing film to produce vivid, color 3 1/2″ x 2″ photographs that print out of the top of the camera seconds after the picture is taken. The camera has a 1/60 second shutter speed and its auto-retracting lens, automatic exposure control, and built-in flash with a range up to 83/4′ ensure crisp, clear photographs in all light conditions. Smaller than a smartphone, the camera stores unobtrusively in a pocket or purse.