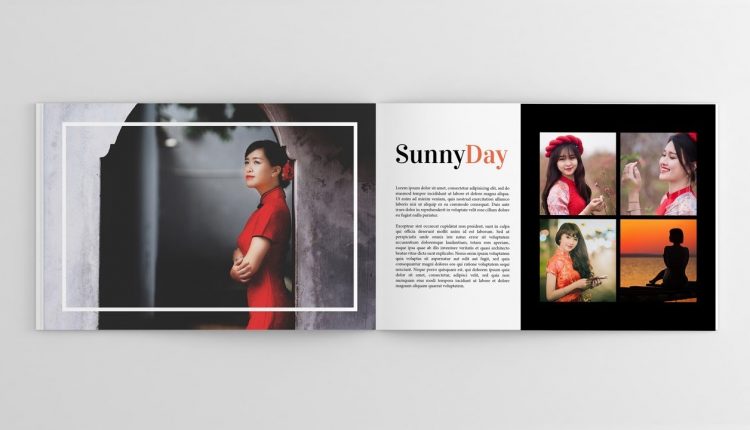 How to Create Photo Album Templates From Scratch in Photoshop


Whether it is a family session or a wedding shoot, learn how to create any photo book or wedding album template right from scratch in Photoshop. Using the fundamental concept of Clipping Masks, we will create beautiful and minimal templates, which once created, just require you to drag and drop your images and Boom! Done!
In this video, we are going to start off by understanding the dimensions that we need to dial in and the properties to keep in mind while creating the document. Then, we will learn a plethora of designing techniques to create beautiful elements and minimal but effective designs and placements. Finally, we will save the templates as PSD for later use. Then, once ready, the images can easily be dragged and dropped about the respective placeholders and using clipping masks, we will fit the images to the same.
NOTE: If you wish to support this channel, please use these links to buy anything from Amazon. You don't have to pay extra. Amazon will pay us a small percentage of your purchase which will mean the world to me and will help keep PiXimperfect free for everyone, forever.
► DOWNLOADS:
1. Sample Images:
2. First Template:
3. Second Template:
PiXimperfect is free, and will always be.
► SUPPORT the cause:
► SHARE:
►LET'S CONNECT:
Facebook:
Twitter:
Instagram:
Google+: