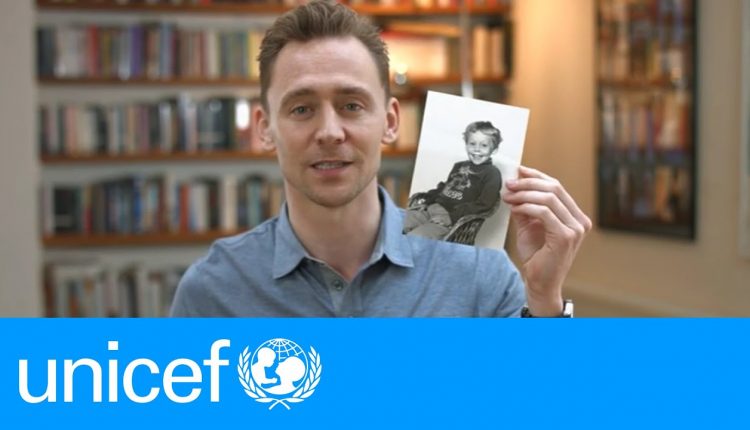 Tom Hiddleston shares his school photo | #EmergencyLessons | UNICEF


Inspired by Yaroslav and Nastya's #EmergencyLessons video, Tom Hiddleston shares his own school photo at age 4.
Share yours to help us celebrate the importance of school in conflict and crisis. Find out more about education in emergencies at www.emergencylessons.eu
Watch the original #EmergencyLessons video here:
___________________________________________________________
Subscribe to UNICEF here:
The official UNICEF YouTube channel is your primary destination for the latest news updates from the frontline, documentaries, celebrity appeals, and more about our work to realize the rights of every child.
Click here to see all of our latest trending videos:
For more about UNICEF's work, visit:
Follow UNICEF here:
UNICEF Connect blog:
Facebook:
Twitter:
Instagram:
Tumblr:
Pinterest:
Medium: