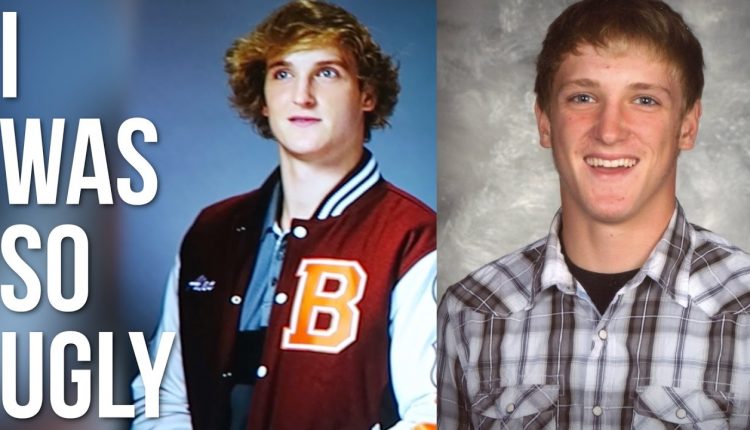 SENIOR PHOTOS ARE THE WORST!


Watch Yesterday's Vlog ►
Today I had to relive my horrible senior photos, showed off my sexy walk, and hit the gym with my boys!!!
Gonna do a Twitter poll tonight to see which family name you guys like best! Add me there so you don't miss it ►
SUBSCRIBE FOR DAILY VLOGS! ► ►
INSTAGRAM:
I'm a 21 year old kid living in Hollywood. I make comedy vids, travel a lot, and I have a pretty colorful parrot named Maverick. This is my life.