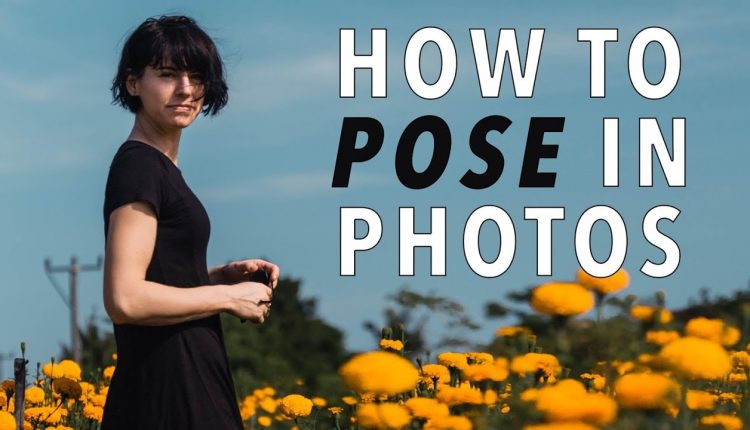 HOW TO POSE IN PHOTOS – 9 Tricks Pros Use to Look Perfect!


HOW TO POSE IN PHOTOS – 9 TRICKS PROS USE TO LOOK PERFECT
ADVANCED SELFIE UNIVERSITY:
MY PRESETS:
MY MUSIC (Great for YouTubers) –
MY GEAR:
Knowing how to pose will help you look your best in photos and feel your best in life. There's nothing more crushing than leaving the home, feeling amazing, only to have your photo taken when you're out and thinking you must have been crazy thinking you looked good because the photo is horrible!
But it's most likely just because you don't know how to pose and bring the best out of your features.
Knowing how to pose means knowing how to position your body, position your head and using specific facial expressions, as well as knowing what not to do in posing, what you should do and how to pose in group photos so you don't stand out as that 'ugly friend' (again, you're not ugly, it's just your lack of skills in posing).
This video is FILLED with amazing techniques and I also analyse professional models and their poses to help you understand how to pose and how to look your best.
I hope you enjoyed this video!
Send your photos through if you would like to have me critique your poses. Email address is at the end of the video.
Lots of love always,
Sorelle Amore
Stalk my other channels:
INSTAGRAM:
TWITTER:
FACEBOOK:
WEBSITE:
Here is the link of equipment I use:
MY MUSIC (Great for YouTubers) –
MY GEAR:
Big Vlogging Camera:
Main Big Camera:
Big Sigma Lens:
Converter for Sigma Lens To Sony:
Gorilla Tripod:
Small Vlogging camera:
Lots of love to you always.
Sorelle Amore
PS. Subscribe!