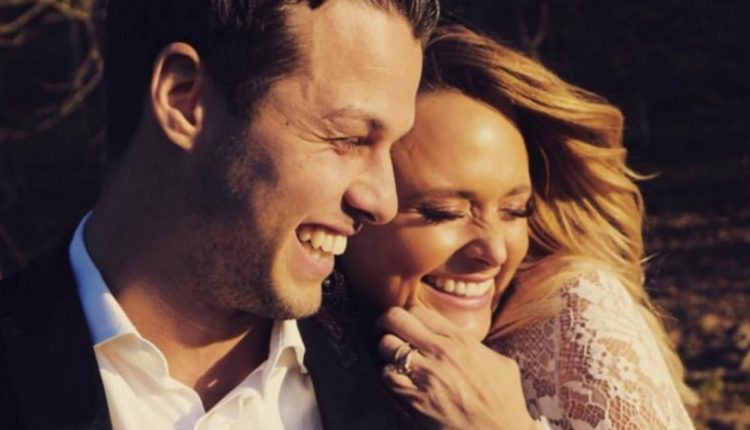 MIRANDA LAMBERT Reveals She Recently Got Married — Surprise Wedding [PICS]


MIRANDA LAMBERT Reveals She Recently Got Married — Surprise Wedding [PICS]
Miranda Lambert announced she's got a brand new husband.
Miranda Lambert just revealed that she and her boyfriend Brendan Mcloughlin got married, which came as a shock to pretty much everyone!
Taking to Instagram, she shared the news with her fans!
Photos Courtesy of: @mirandalambert, People Magazine
Music Courtesy of: Square Peach Music ("Mathematically").
Congratulations Miranda Lambert!