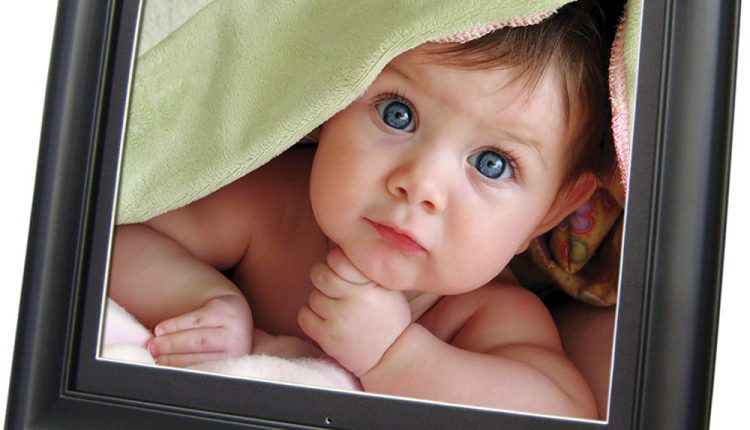 Choosing a Digital Photo Frame
A good digital picture frame is increasingly popular these days, they work as just a fancy gadget on your shelf, or as a great present for friends and family. They're priced well and just about anybody can use one. They work just like a normal picture frame, except they can store hundreds of digital photos and it switches between them randomly on its LCD. There are quite a few brands on the market though, and there is a very big difference between a quality digital frame and a budget one. Here are some of the most important elements to consider.
LCD Screen Size
Screen area and resolution are probably the 2 more important characteristics to consider when purchasing a digital photo frame. Screen area dictates how large the viewing area is, or in other words, how big your pictures are. Depending on what you're planning to use it for, you may want to consider a larger or smaller frame. A small frame, ie. 2 inches or less is suitable for sitting on your desk nearby, but if this is to display family photos on your shelf, you'll want a much larger frame. The most common frame sizes range from 6 to 10 inches, although larger is available.
Resolution controls how sharp the image is, so this is another important point to consider. A lower resolution will cause your photos to look blurry and less crisp. The larger your screen area, the higher the resolution you will want to maintain that sharp look. Try to get at least 640×480 for any frame that's about 5 inches.
Viewing Angles
LCD's suffer from a problem in that their colours can only be seen properly when viewed straight on. The bigger the viewing angle, the worse the colours will appear until it becomes completely unviewable. Make sure to consult reviews online to make sure that the viewing angle for your digital photo frame is suitable.