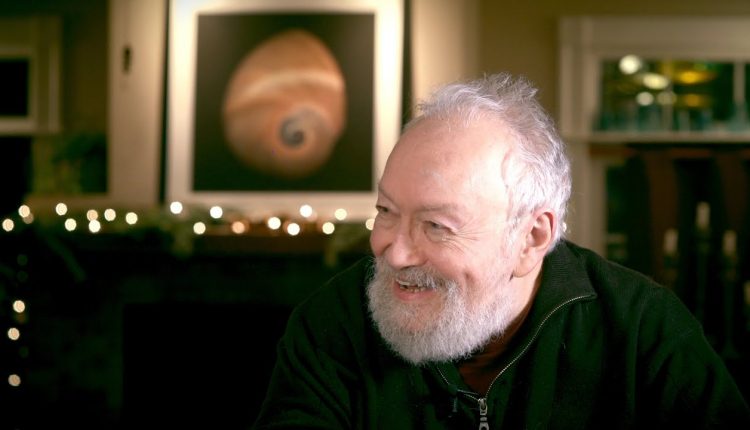 Harold Feinstein :: Is Photography Art?


Well its been a big week. I've been in Boston working with Harold Feinstein on what turned out to be almost 4 hours of video interviews with this amazing photographer.
We're quickly turning this into a retrospective documentary on Harold Feinstein's life and work. He's an amazing man who's had one of the most amazing careers a photographer could ask for spanning nearly 70 years.
Today I'm going to give you a teaser just so you have an idea of how cool this project is going to be when its done.
On one of the days I was interviewing Harold, the news broke of Peter Lik's photograph that sold for $6.5 million. As I'm sure most of you know, an argument of largely click bait ensued at the always classy Guardian over whether or not photography could be considered art.
As I started getting emails and tweets from people asking me to talk about this, I realized this was a good one to ask Harold about.