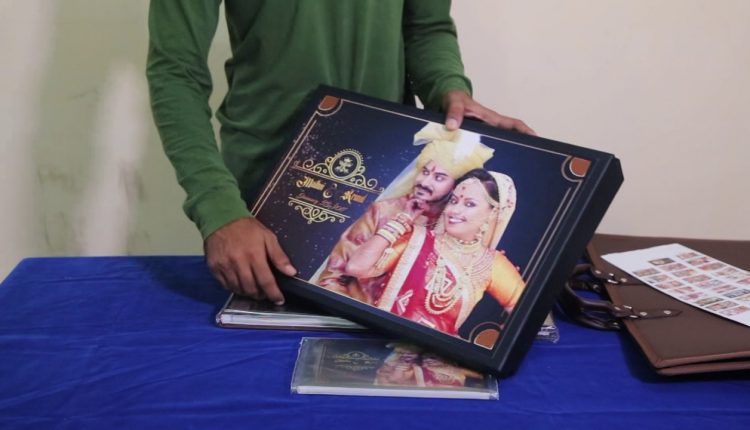 Prasang photography
Contact for Pre wedding | Wedding | Baby-shower | Modeling | Fashion | Portfolios | Production and other events
contact on: 8460687490
Facebook:
Please Like | Share |Subscribe
Camera I Used:-
Album Print:-
FB:-
About me
I am based on Vadodara and photography is my passion from the college time. I also very familiar with the photography business because photography is gifted by my Dad and he was a fine art photographer and he teach me photography from the 2000.
At the age of 26 I was decided to make a own photography business. That time I was studied in post-graduation. In 2015 my PG is completed and I start my photography business. But in starting I was make lot of struggle, practice and free portfolio design.
In 2017 the one great Competition is arrange by Vadodara Police Commissioner. This competition name is POLICE IN PIXEL and in this competition my 2(two) Pictures is select. That is my best achievement is the photography.
I like working with different kind of peoples and making some new and creating something different from other. I keep working on various National / International assignments while offering from the clients anywhere in the world.
I want to achieve much more in my journey, I still feel that my journey has just begun.